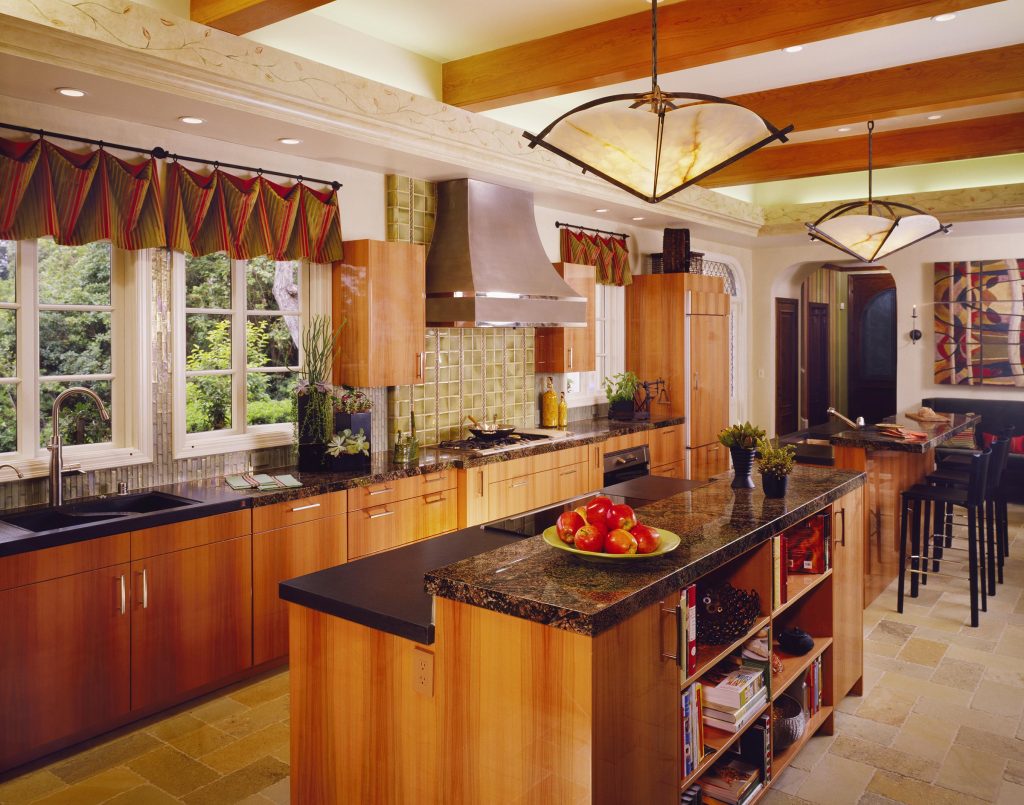 Luxe Magazine featured Cynthia Bennett as a notable interior designer in a past issue.
Sophisticated. Breathtaking. Innovative. Detailed. Functional. Comfortable. These are just a few of the ways one could describe
a design-build project by the time-honored Cynthia Bennett & Associates (CBA)—one of the most elite design firms in the area.
Yet, despite its many elaborate projects, CBA's design philosphy is a simple one. "We create an ongoing dialogue with our clients
in order to make their experiences as positive as possible, involve them in their projects and discern their goals," says founder
Cynthia Bennett.