Pasadena Magazine: "From Drab to Fab"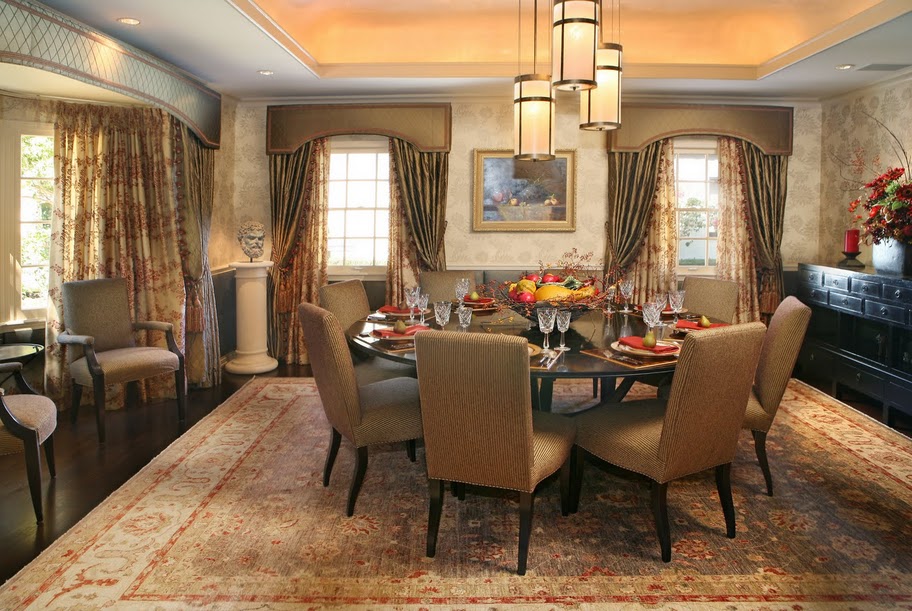 The April 2010 issue of Pasadena Magazine included a profile of a Cynthia Bennett & Associates Pasadena residence remodel for a film industry executive.
An admitted history buff, Cynthia Bennett specializes in restoration. She has a minor in history, and lived and worked in Europe for 16 years. "I never thought I'd be doing restoration in California," she smiles, "but we try to be true to a period." For Showcase House she is bringing the kitchen in the former Red Cross headquarters up-to-date with an eco remodel.
She started her design business in 1981 with a specialty in kitchens. This project is neither a kitchen nor a classic restoration, but she says, "It was fun and challenging. The client is really unique in that he wanted every room to be different."